Imagine • Design • Create • Live
Mennonite Built- Custom Kitchens, Closets and Furniture
Your home is an expression of your individual personality, interests and lifestyle. Combining these elements together under one roof can often be overwhelming. The team at J & J By Design understands the challenges of finding the ideal Product Solutions and Design Features required for your home. We are passionate about creating beautiful, yet highly functional living spaces for all of our clients.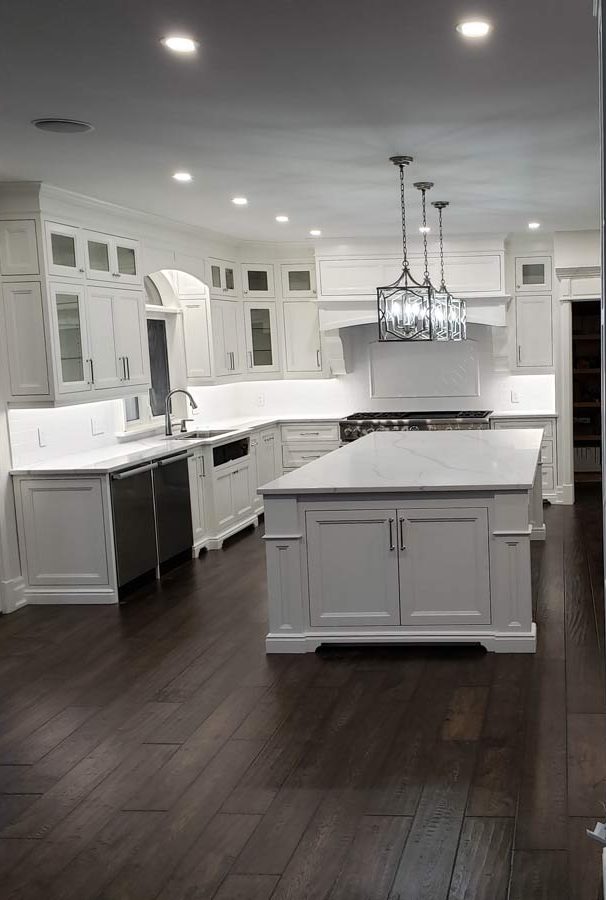 Serving Kingston and the Surrounding Area Since 1987
J&J By Designs' personalized service approach enables our customers to have an enjoyable and relaxing experience when working with our team. The design team at J&J By Design combines the unique hopes and dreams of each client and over 30 years of design experience, with the unique skill sets of our building teams, to create the ideal Custom Kitchen, Bathroom or Closet.

IMAGINE - DESIGN - CREATE - LIVE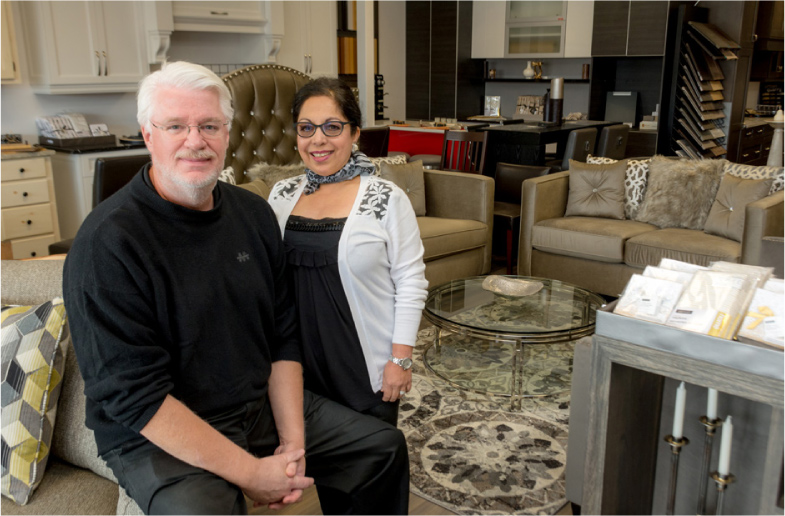 Chris MacKeigan and Hershey Vijan-MacKeigan
We are committed to offering our clients products designed and built to the highest standards possible.
Connect with us to discuss your next Project.