J&J By Design distributes Flooring and Tile products from a number of Quality National Brands.
Our Selection includes – Carpet Tile, Hardwood, Engineered Hardwood, Laminate, Luxury Vinyl Plank and Tile, Vinyl Composite Core Plank, Commercial Flooring, along with Floor and Wall Tile.
No matter what your budget is, we have the right option for you.
Please take a browse through our many different product options.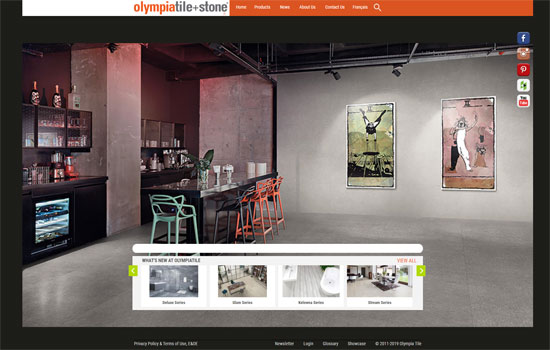 As front-runners in the industry, Olympia has great influence over styling and demand, particularly within North America and also worldwide. Additionally, through its large volume purchasing capacity, Olympia has a strong influence over its suppliers around the world to create the most fitting and desirable products for the Canadian and American markets.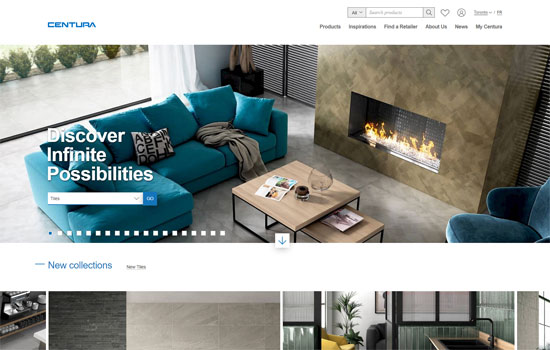 Since its foundation over 80 years ago, Centura Tile has maintained a clear, guiding mission: to provide our clients the very best in wall and floor coverings. Centura Tile's dedication to this mission is evident in our wide selection of innovative products, each carefully selected and curated to meet exceptionally high standards.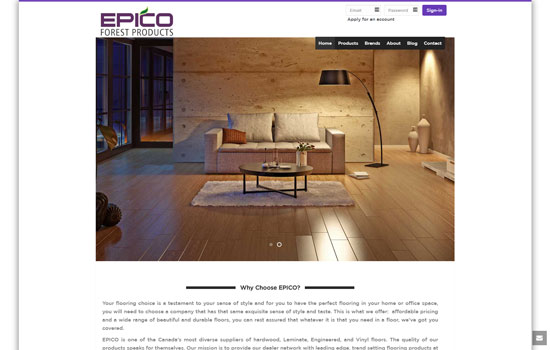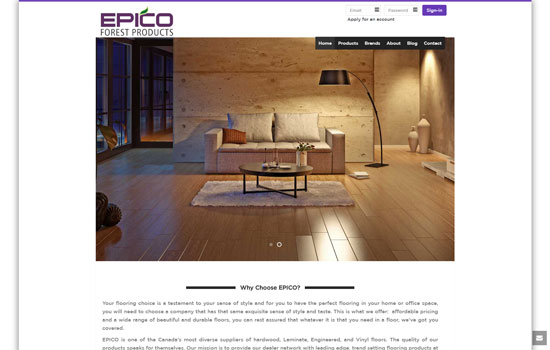 We are a full-service flooring company that provides flooring services and materials to people all over the country. We cater for the needs of residential, commercial and industrial areas.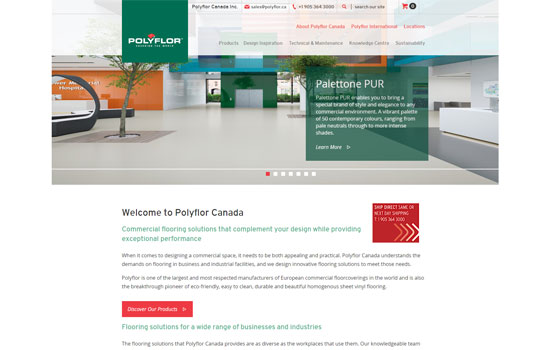 Polyflor is a major manufacturer of commercial floorcoverings, and the pioneer of homogenous sheet vinyl. We have been exporting innovative flooring solutions to Canada for over four decades.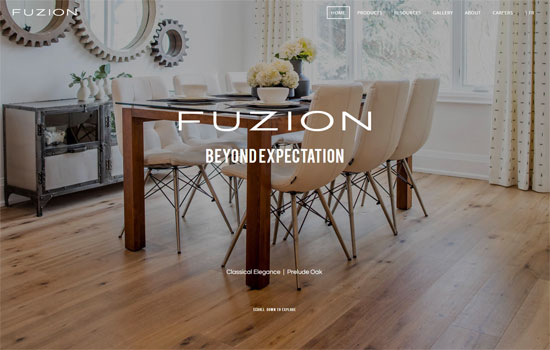 As a manufacturer, designer, and distributor of floor covering products, we believe quality flooring should be crafted to stand the test of time. Our master wood craftsmen are the foundation of local tradition, practicing techniques passed down to master heirs over generations.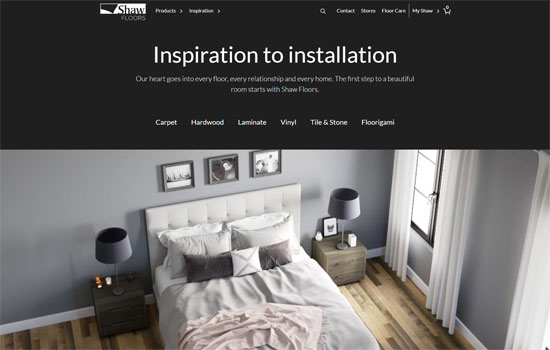 For forty years Shaw has been noted for exceptional quality and products. Shaw Floors helps you resist stains, stands up to traffic, and looks great all day. Our design experts are always looking ahead to help you create the home you love.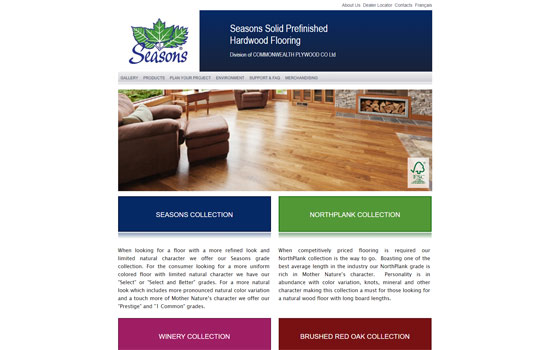 As a fully integrated forest products company, we are well positioned as one of the world's long term suppliers of decorative wood products. Through our continued innovation and dynamic leadership, Commonwealth Plywood has assured its place as a reliable supplier in the global forest products industry. We have the consistent quality and dependable supply you require both now and in the future.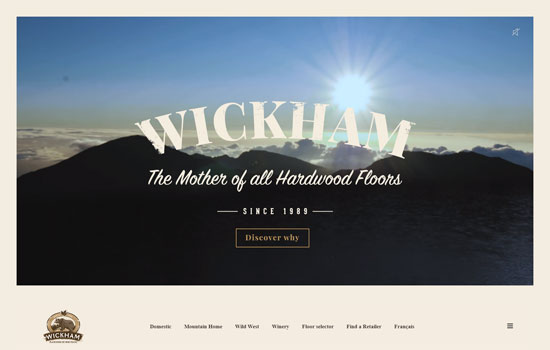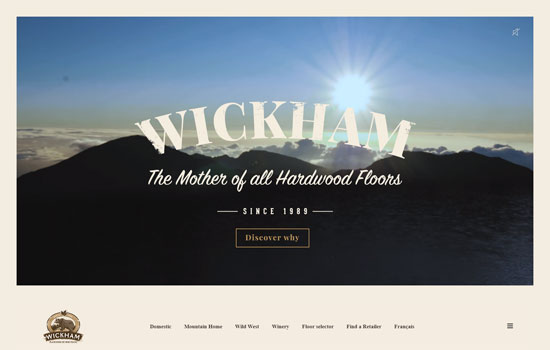 Wickham Floors has been manufacturing wood floors for over 30 years. Our wood floors are famous throughout Quebec and Canada, and our floors are exported to other countries, including the United States, Europe, Asia and the Middle East.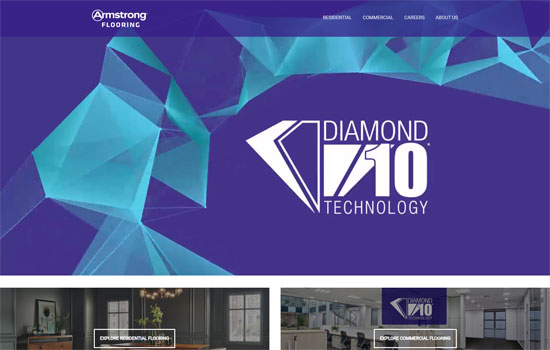 Armstrong Flooring offers an extensive portfolio of resilient flooring products, developed to provide exceptional design, durability and value. We have more than a 150 year commitment to being the most trusted flooring resource known for superior service and support, uncompromising quality, and persistent innovation.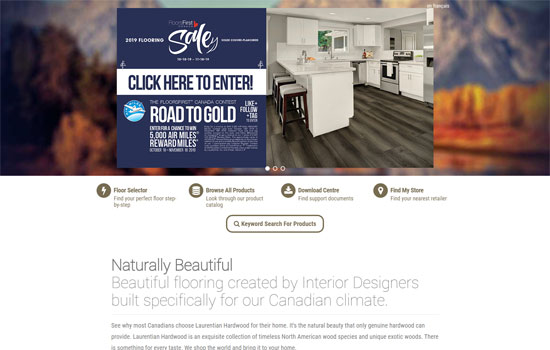 See why most Canadians choose Laurentian Hardwood for their home. It's the natural beauty that only genuine hardwood can provide. Laurentian Hardwood is an exquisite collection of timeless North American wood species and unique exotic woods.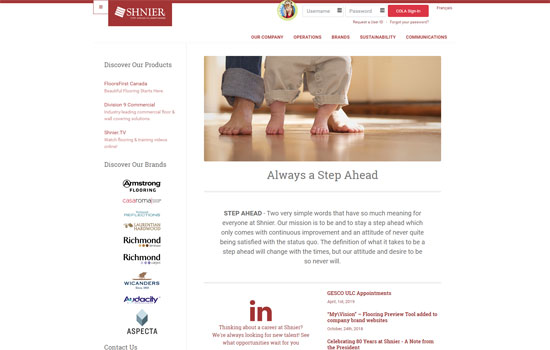 We provide fashionable and contemporary products, comprehensive integrated marketing programs, and industry leading logistical services, Shnier has earned the reputation of being one of the most innovative, leading edge organizations in the Canadian floor covering industry.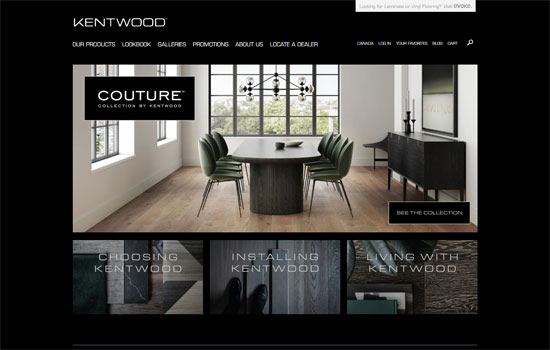 Since its introduction in 2003, the Kentwood collection has grown to offer hundreds of styles of authentic hardwood floors, with colors, species and finishes to suit every kind of lifestyle and living space.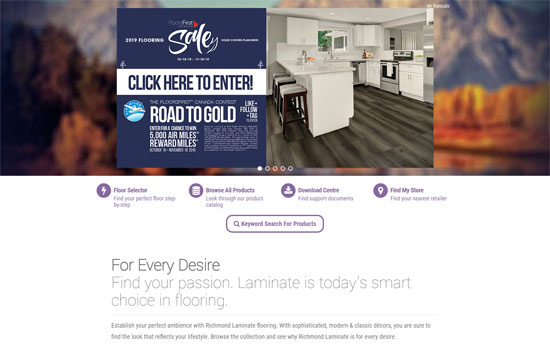 Establish your perfect ambience with Richmond Laminate flooring. With sophisticated, modern & classic décors, you are sure to find the look that reflects your lifestyle. Browse the collection and see why Richmond Laminate is for every desire.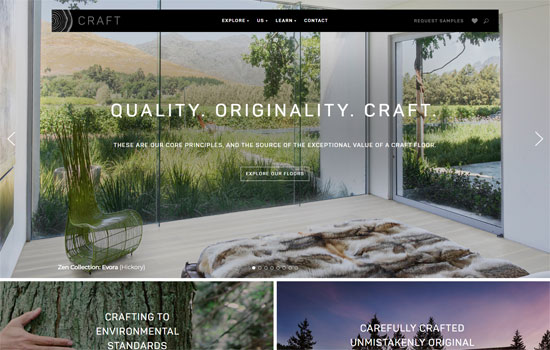 Unlike most of today's companies that exist only to continuously pump out an array of mass produced consumer goods, CRAFT is actually about something. CRAFT has a philosophy. CRAFT is a way of thinking – about wood.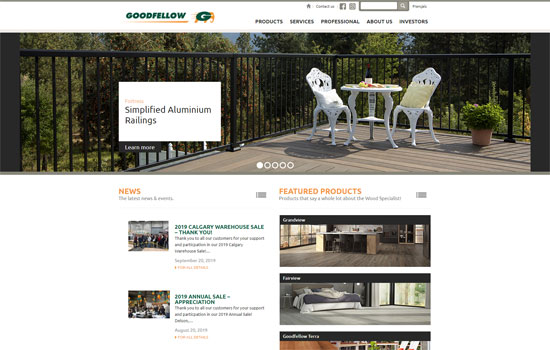 Goodfellow has long been the leader in the processing and distribution of Exotic Woods, Douglas Fir, Construction Timber, Cedar, Pine and Hardwoods. We distribute a wide range of flooring, siding and decking products. Our line also includes pressure-treated lumber, glue-laminated wood beam structures, wood sidings, and a complete range of plywood and speciality wood panels. We also distribute a variety of wood and construction related products. Goodfellow provides custom orders prepared in our own remanufacturing plants, assuring rapid "Just in Time" deliveries throughout North America.