J&J By Design distributes Counter Top Solutions from a number of Quality National Brands.
Our selection includes: 
Natural Stone – Granite, Marble, Quartzite, Limestone and Soapstone
Quartz – Man made
Ultra-Compact Surface – Man made
Laminate
Please take a browse through our many product options.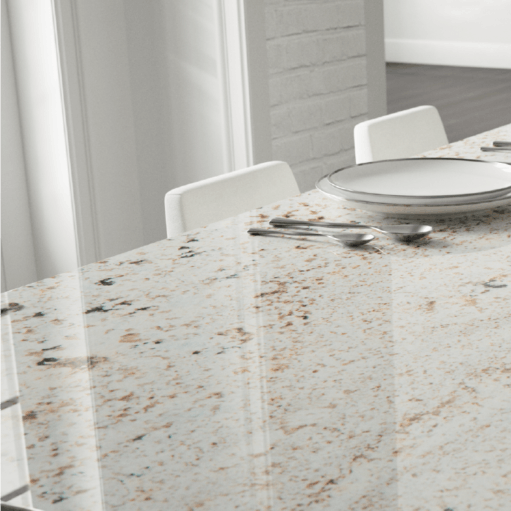 For many people, granite and natural stone countertops represent both elegance and style. These amazing stones comes in a wide selection of colors and are remarkably durable. Natural stone countertops require periodic maintenance, such as resealing. But overall they are still one of the most popular counter tops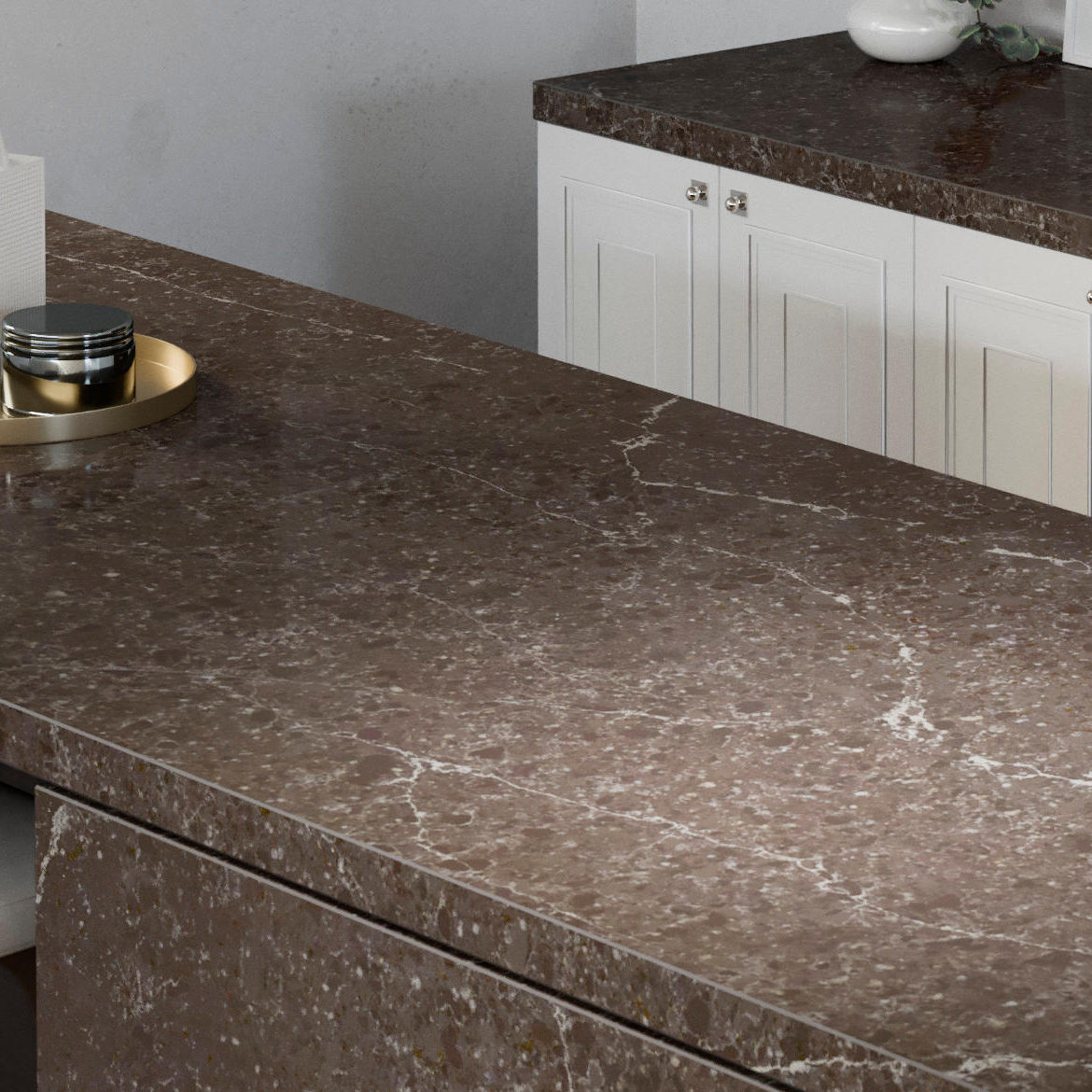 Quartz countertops are a man-made material that is resistant to scratches, acids, and stains. A wide range of colors are available in quartz countertops, and there is no need for periodic resealing.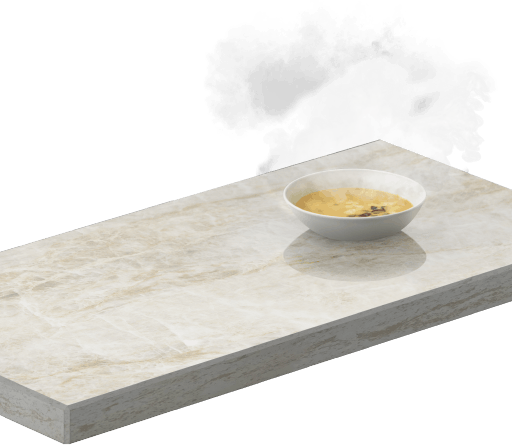 Ultra-Compact Surfaces are virtually indestructible, stain proof, scorch proof, and scratch proof. Ultracompact surfaces are created from a combination of glass, porcelain, and quartz material. It is created through a very unique fabrication process known as Sinterized Particle Tech. This process basically involves the mix of raw elements under high temperatures and extreme pressure.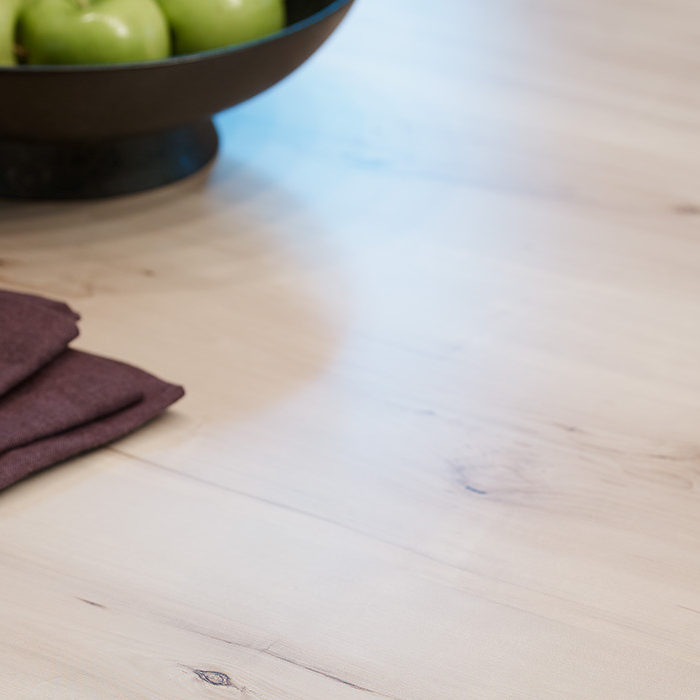 Laminate countertops represent an economical choice, but can still enhance your room. Modern materials are making laminate countertops more durable and easy to maintain. Laminates are available in almost limitless colours and finishes. Laminate countertops are not as impervious to scratches and chips as some of the more durable stone and man-made materials. But they do hold up well over time if properly cared for.