J&J By Design distributes Mennonite Built Furniture from a number of Mennonite Builders.
Classic, Timeless, Quality.
Bedrooms, Dining Rooms, Living Rooms and Office
The Design Team at J&J By Design is here to help with your selections.
Custom- Designs, Colours, Finishes and Sizing.
Please take a browse through our many different product solutions.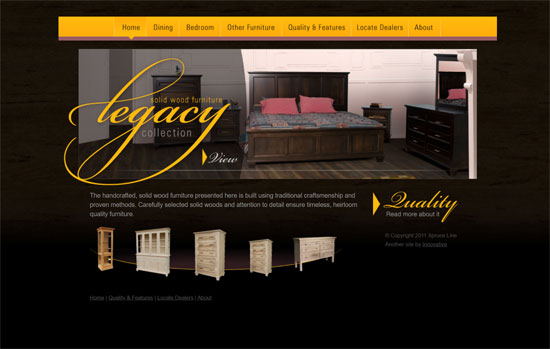 Legacy Furniture features hutches and buffets that are hand crafted, solid wood classics built using traditional craftsmanship. These hutches and buffets are carefully built by Paul Bauman and family in southern Ontario's Waterloo region.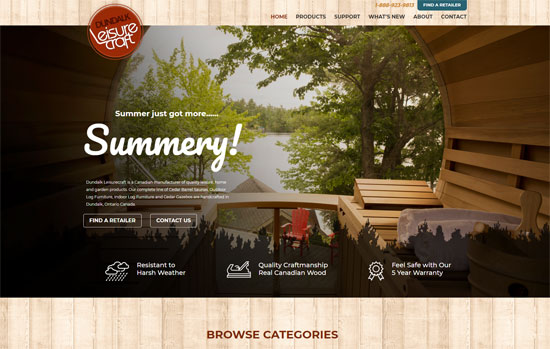 Dundalk Leisurecraft is a Canadian manufacturer of quality leisure, home and garden products. Our complete line of Cedar Barrel Saunas, Outdoor Log Furniture, Indoor Log Furniture and Cedar Gazebos are handcrafted in Dundalk, Ontario Canada.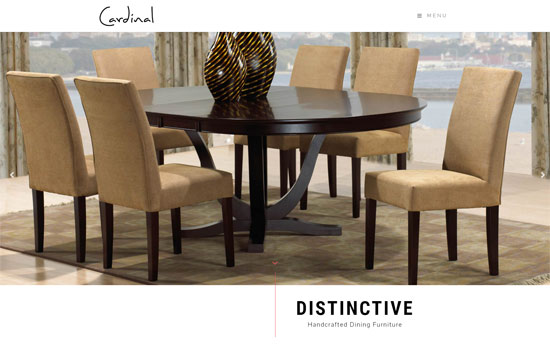 Cardinal Woodcraft Inc. began operations in 1988 as a quality furniture manufacturer in Ontario's Waterloo region. Cardinal specializes in custom solid wood tables, chairs, and side-boards. Cardinal has a table to meet your requirements whether it is a kitchen, dining, or commercial boardroom table.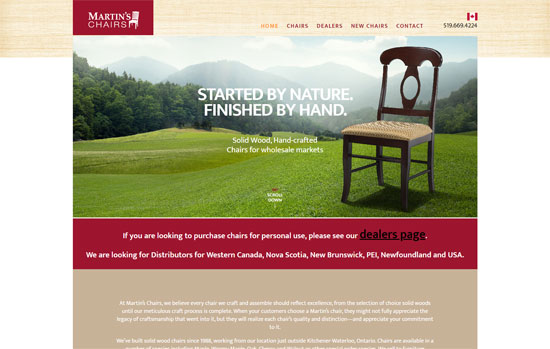 Because of the specialized skills required in chair making, it has been recognized as a unique trade within the furniture industry since the mid 17th century. Founded in 1988 in Southwestern Ontario (near Kitchener-Waterloo), Martin's Chairs is committed to continuing this tradition of excellent craftsmanship. We provide an extensive, selection of beautifully designed, perfectly handcrafted, solid wood chairs built to withstand the strain of many years.