J&J By Design distributes Kitchen, Closet and Cabinet accessory solutions from a number of Quality National Brands
Please take a browse through our many different product options.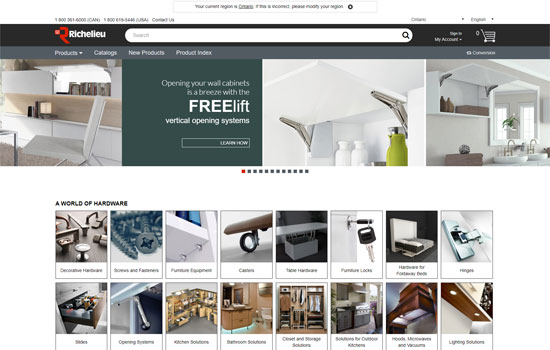 Over 110,000 products (SKUs) in a wide variety of categories including: furniture, glass and building decorative and functional hardware, lighting systems, finishing and decorating products, ergonomic workstation components, kitchen and closet storage solutions, sliding door systems, decorative and functional panels, high-pressure laminates and floor protection products.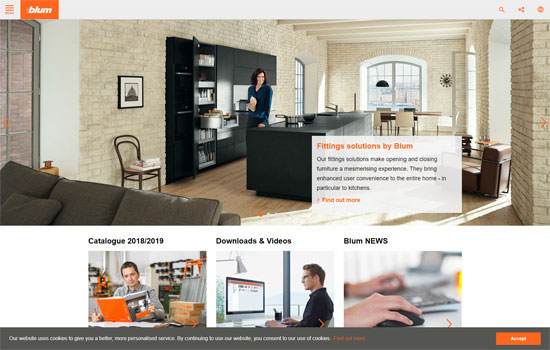 Established in 1978 – our Mississauga, Ontario based location is part of a global distribution network that serves the unique requirements of over 100 countries. Since our inception, we have supplied and supported the distribution of hinges, drawer & runner systems, lift systems, and tools which aid in their assembly.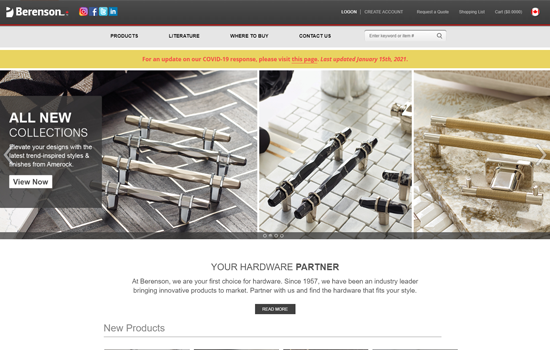 At Berenson, we are in business for you. We know what it takes to provide the service you deserve and your satisfaction is our number one priority. Experience the Berenson difference and let us exceed your expectations.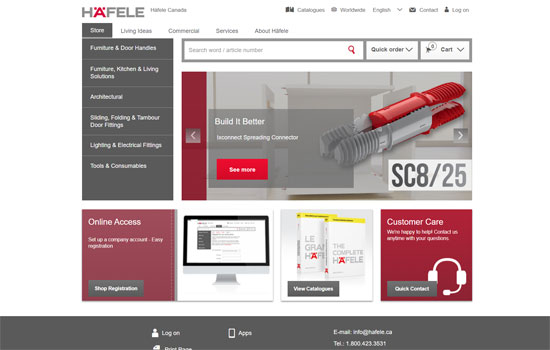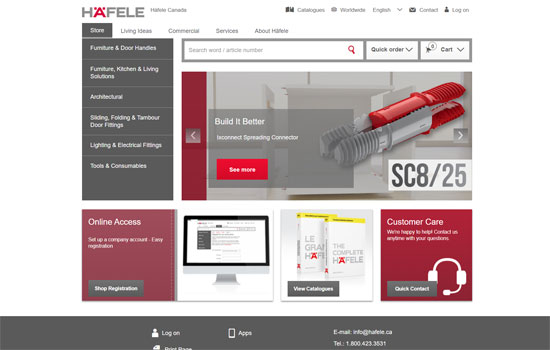 Häfele, an international company providing hardware and fitting systems and electronic locking systems, has a long and rich history that began in 1923. Today customers from 150 countries rely on Häfele's expertise and performance.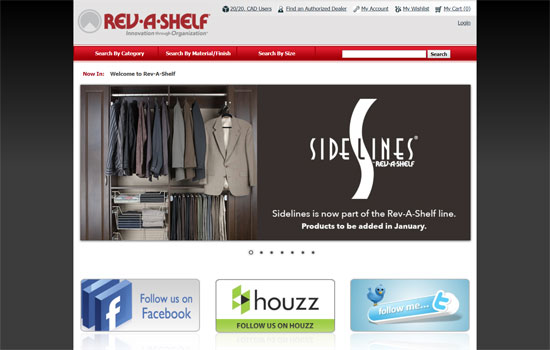 Our Product line began as metal and polymer Lazy Susan components manufactured for the largest U.S. cabinet manufacturers and has grown into the market leading innovator of quality, functional residential cabinet storage and organizational products such as Lazy Susans, Kitchen Drawer Organizers, Base Cabinet and Pantry Pull-Outs, functional Waste Containers, LED lighting systems and Childproof Locking System.