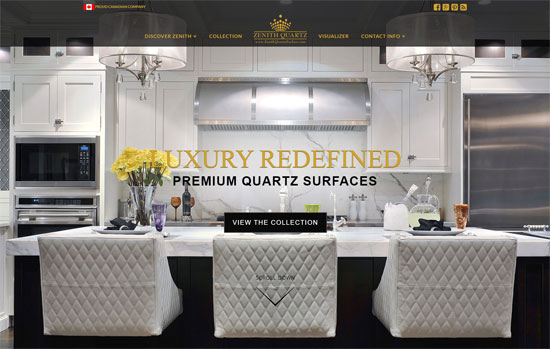 Zenith Quartz is all about creating modern, sophisticated, eco-friendly quartz surfaces with palatial splendour that embraces the soul of the world's most intense connoisseurs of kitchen design and countertop fabrication. It is an accessible luxury, well known for its affordability.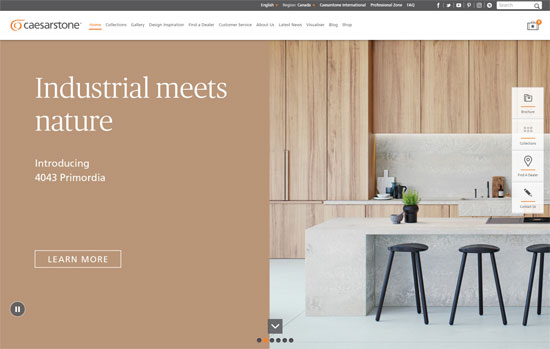 Caesarstone countertops and surfaces are exceptionally crafted, practical, durable and attractive. Caesarstone is perfect for kitchen countertops, backsplashes, kitchen island and breakfast bar tops, bathroom vanity tops, wall and floor panels and many more interior design solutions.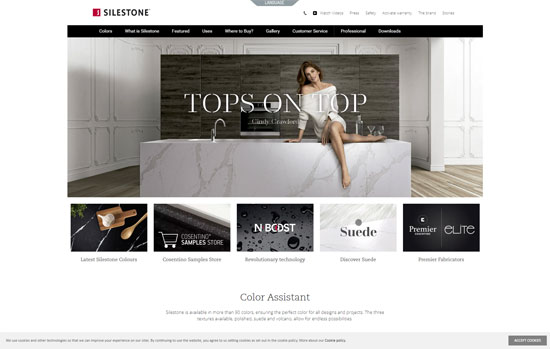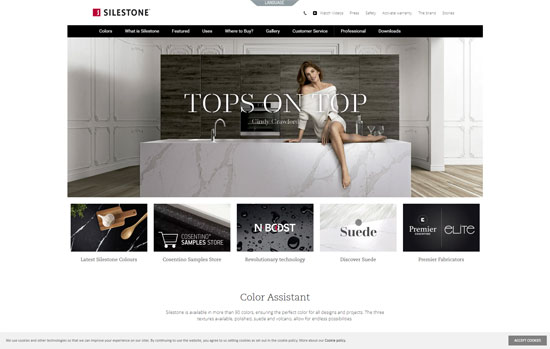 Silestone has become the perfect option for kitchen and bathroom countertops over and above other traditional materials such as granite or natural stone.