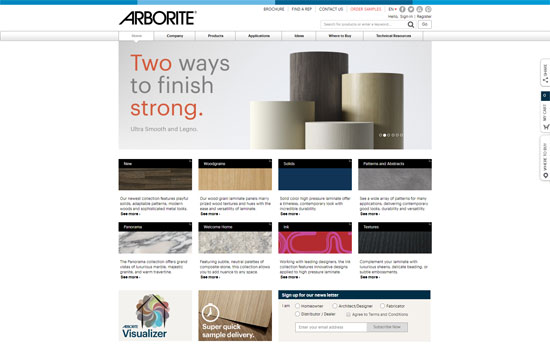 From their base in Montreal, Arborite has been bringing decorative high-pressure laminate to the design community with inspired contemporary surfacing solutions since 1947.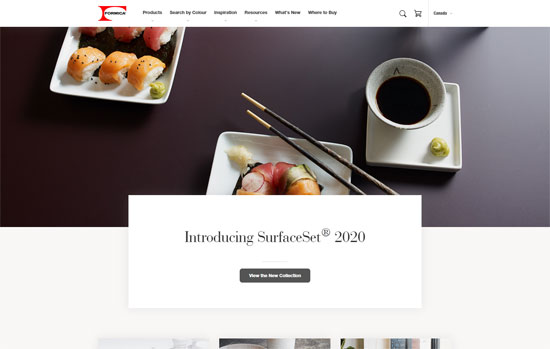 Formica Group is a leading provider of branded, designed surfacing solutions for commercial and residential customers worldwide.The heritage and brand reputation of the Formica Group of companies has been founded on quality, service and innovative product lines.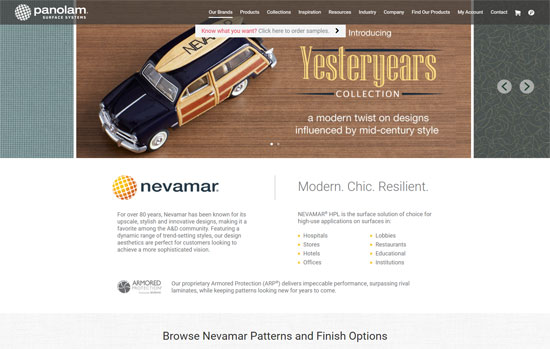 For over 80 years, Nevamar has been known for its upscale, stylish and innovative designs, making it a favorite among the A&D community. Featuring a dynamic range of trend-setting styles, our design aesthetics are perfect for customers looking to achieve a more sophisticated vision.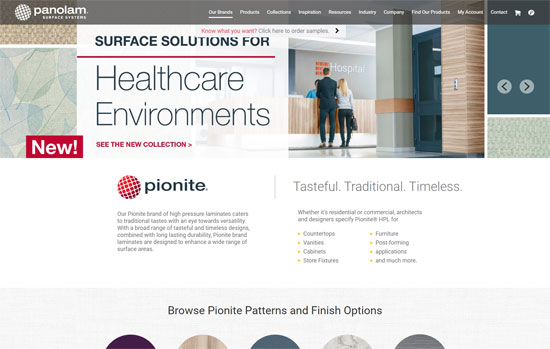 Our Pionite brand of high pressure laminates caters to traditional tastes with an eye towards versatility. With a broad range of tasteful and timeless designs, combined with long lasting durability, Pionite brand laminates are designed to enhance a wide range of surface areas.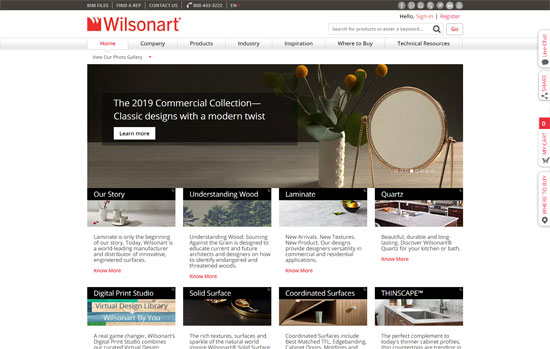 Wilsonart, a world-leading engineered surfaces company, is driven by a mission to create surfaces people love, with service they can count on, delivered by people who care.