J&J By Design distributes Home Furnishing Solutions from a number of Quality National Brands.
Canadian Made Upholstery
Imported Residential and Commercial Furniture 
Please take a browse through our many product options.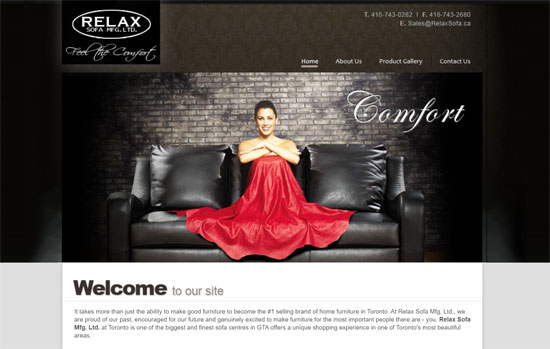 Relax Sofa Mfg. Ltd. is one of the biggest sofa manufacturers in Toronto. The company headquarters and main production are located in Toronto in Ontario, where the company has operated for over 15 years. Relax Sofa Mfg. Ltd. sofas are still made by hand. The wooden frames have a ten year guarantee. The conifer trees used grow slowly in the northern climate and are then dried by us to ensure the proper moisture level. The production methods have been refined and improved to guarantee efficiency and friendliness to the environment. Nevertheless, the durability and quality of Relax Sofa Mfg. Ltd. sofas are still based, above all, on the meticulousness, professional ability, and craftsmanship of the personnel.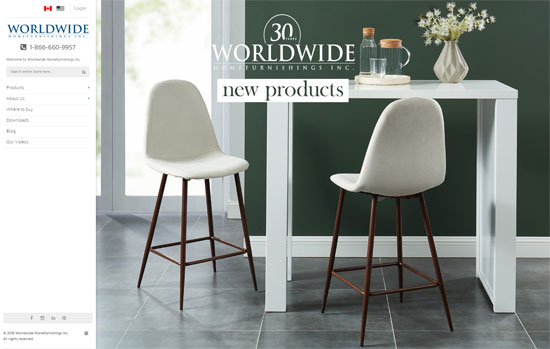 The Worldwide family focuses on providing customers with the latest trends in a variety of decorating styles. By producing more and more in-house designed products, they can easily meet the demands of the rapidly evolving furniture and home decor market. Worldwide takes pride in knowing that they have become a recognized name in the furniture and home decor industry. Their ultimate goal is to continue to support the strong relationships that have been established, while building opportunities for new markets.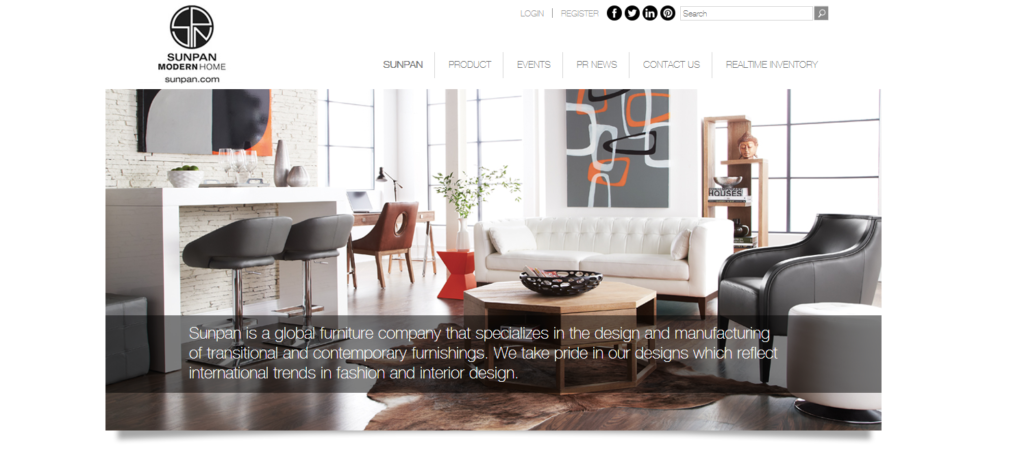 At SUNPAN we are committed to understanding fashion and design in order to offer a diverse selection of high-end looks at affordable prices. Our products are thoughtfully designed and crafted with renowned international designers to create modern and transitional styles across hard goods, dining, upholstery and art. The use of various mixed materials creates a unique and versatile line of products suitable for both contract and residential settings.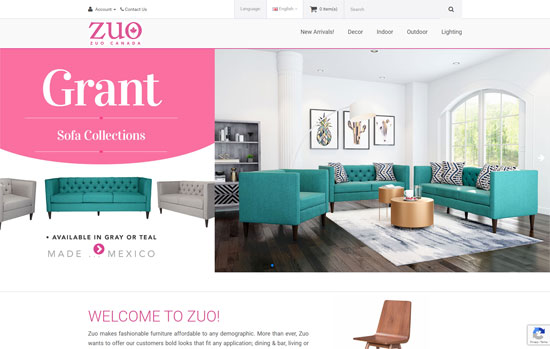 Zuo makes fashionable furniture affordable to any demographic. More than ever, Zuo wants to offer our customers bold looks that fit any application; dining & bar, living or bed rooms. We offer furniture for homes to offices, restaurants or other commercial spaces, hotels or resorts or anything in between.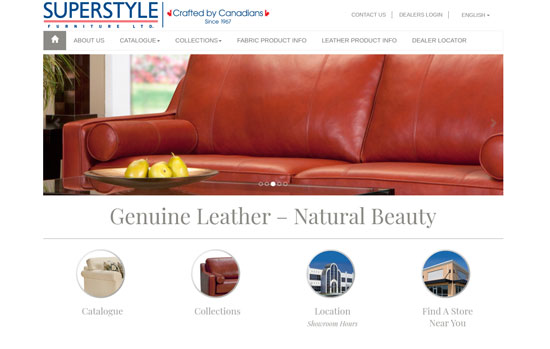 SUPERSTYLE was founded in 1967 as a Canadian manufacturer of fine Upholstered furniture, with a philosophy of offering "Impeccable Quality, Exceptional Value and Excellent Service."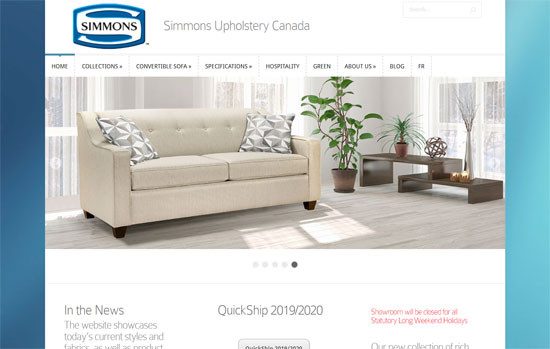 We are focused on providing the best value to our customer. With our passion for design, we make your choice easy with an extensive line of styles and fabrics. Our collection of residential and hospitality lines offers designs for all diverse lifestyles today, including traditional, transitional and contemporary styles. Also styling catering to today's condo living.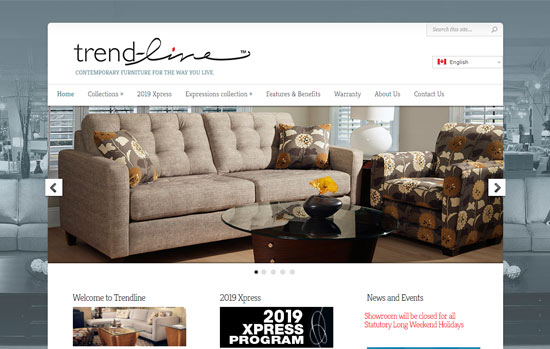 The perfect choice for quality, harmony and modern living, Trend-Line™ designs contemporary furniture for the way you live.